Anyone who had the opportunity to participate in a market game will agree that strategic communication is a process that is never interrupted by the referee's whistle.
The reason is simple – different communication campaigns with their creative expressions build a continuous cycle that needs to be constantly evaluated.
Just like in a sports match, every good campaign is preceded and followed by activities that allow us to plan the best possible tactics, and improve our strategy trough the experience. In this game of ours, the rules change almost every day, with only one truth being constant: the consumer is a key player in a game that never ends.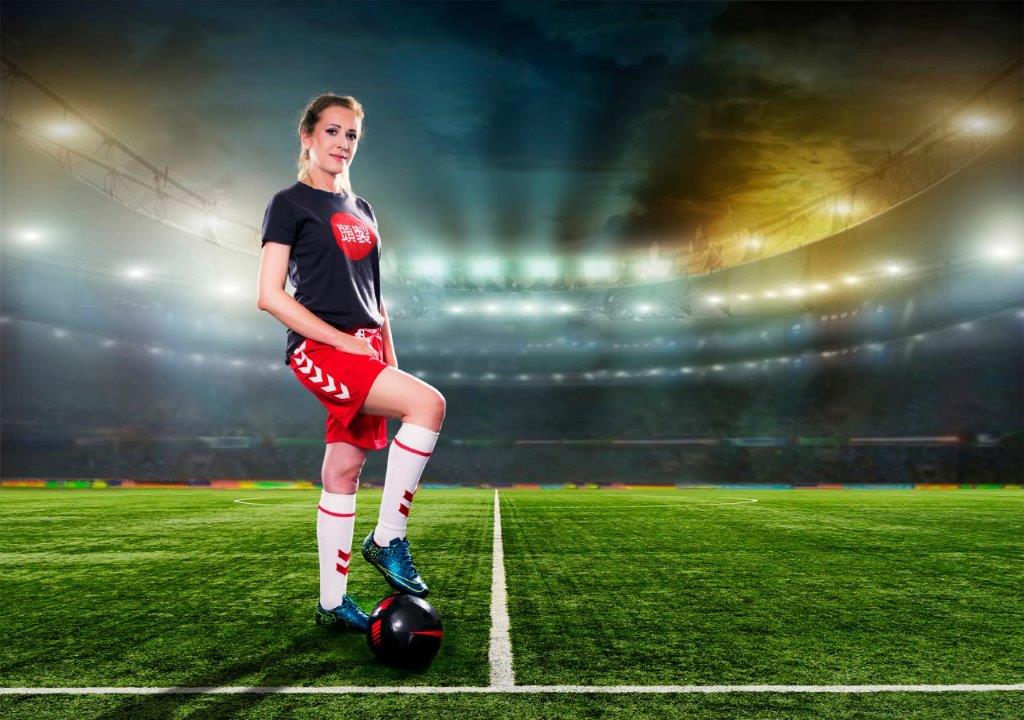 Market success directly depends on our understanding of the consumer needs, desires, preferences, and other key parameters that help us to turn a passive viewer into a raving fan. In order to contribute to this achievement, the agency must have its place both in the professional staff and among its players. The professional staff collects and analyzes data based on the strategy and the tactics, while in the game agency has the position of midfielder. According to the formation, we play between attack and defense. The longer we have the ball in possession, the better we create actions and chances to score.
When we are in the field with our client, there is no stopping. Survival in the league is guaranteed only to those who understand that the ninetieth minute is not the end but only a new beginning. Audience reactions and the final score are nothing but new data – a valuable basis from which we rediscover new information that improves our client's position in the constant market competition.
Author: Slađana Večerinović, Executive director, Headmade
The text was originally published as part of the Adbooka publication.